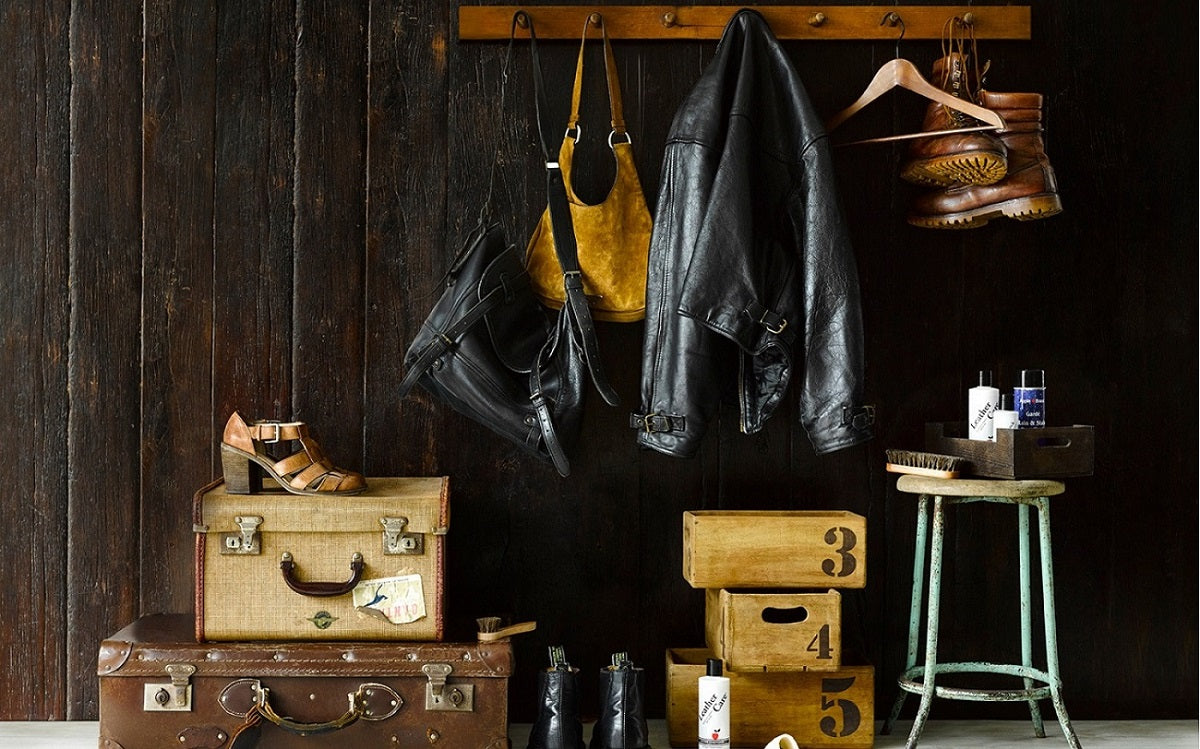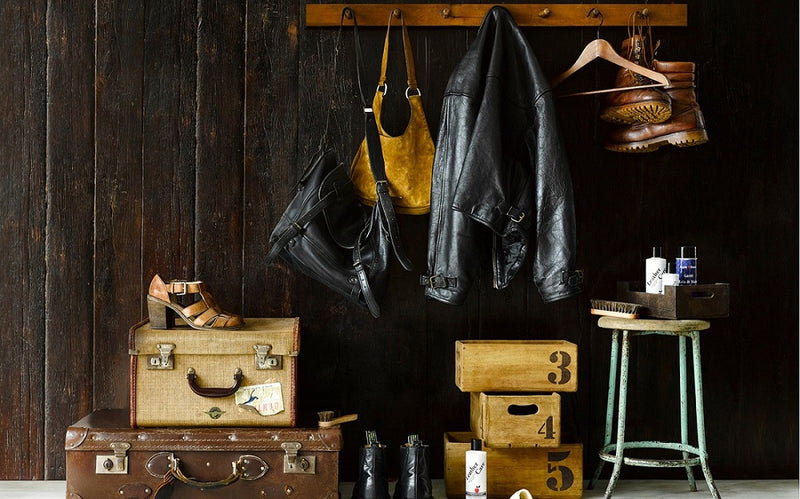 Discover Leather Care
Unlock the Art of Leather Maintenance
Leather Talk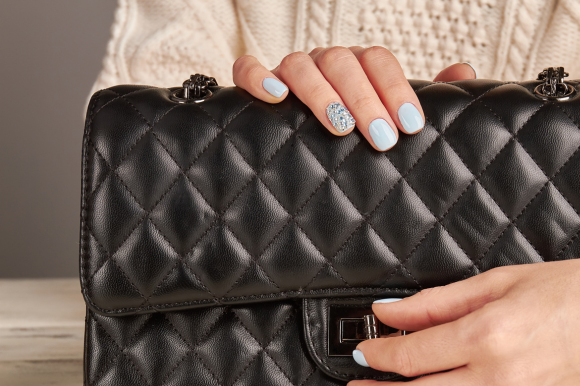 Quilted leather is beautiful hence its caring is essential. Cleaning and conditioning your quilted leather bag shouldn't be full of hassles. Here are some tips and tricks that can make it easier for you.
Using these seasonal care practices, you'll not only extend the life of your leather bags but also ensure they remain stylish and functional throughout the year. Find out more about these proactive care in this blog.
Feeling perplexed about Saphir Medaille d'Or and Beaute du Cuir and don't know which one to pick up. Well, find your answer in this quick write-up today!